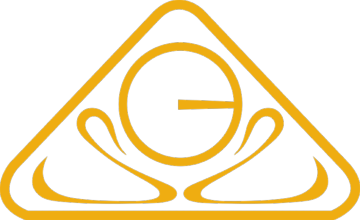 We've gotthepower
Guitar Sound Systems
Guitar Sound Systems' environment charter

In partnership with our suppliers and sub-contractors, the materials and construction methods of GSS' products are environment friendly, as part of the "eco-design" scheme set by Guitar Sound Systems. Our products' energy consumption has been carefully optimized. This means that GSS' products' impact on the environment will be minimal over its entire life cycle.




An eco-design product :
Our eco-design scheme :



Policy of managing and sorting waste



Raw material and packaging material re-use for product shipments



Reduced use of packaging plastics and notably plastic bags



Use of recycled coton wool or Ecopeg (fully recyclable hypoallergenic polyester foam with no Formaldehyde, no bisphanol A and no chemical binder) as damping material in our loudspeaker cabinets



Reduce energy consumption in the assembly process



Reduce amont of adhesives in our assembly process



All multiply wood panels used in our mid-range and high-end products are sourced from sustainable forests



Reduce the amount of led diodes used in our products



Re-use of raw material and packaging material for products' shipment



Use of high efficiency switching mode power supplies and digital amplifier circuits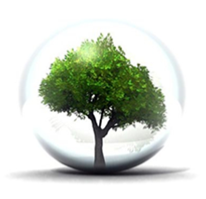 Guitar Sound Systems' commitments
Guitar Sound Systems has developed an environment friendly design program for its products. This project has been developed following the directives of the European Commission and following the guide lines of the Conseil Régional de Midi-Pyrénées (Midi-Pyrenees Regional Council) and the ADEME (the French Environment and Energy Management Agency). Products' life cycle and functional analysis enables us to itroduce products to the market which become more and more environment friendly.